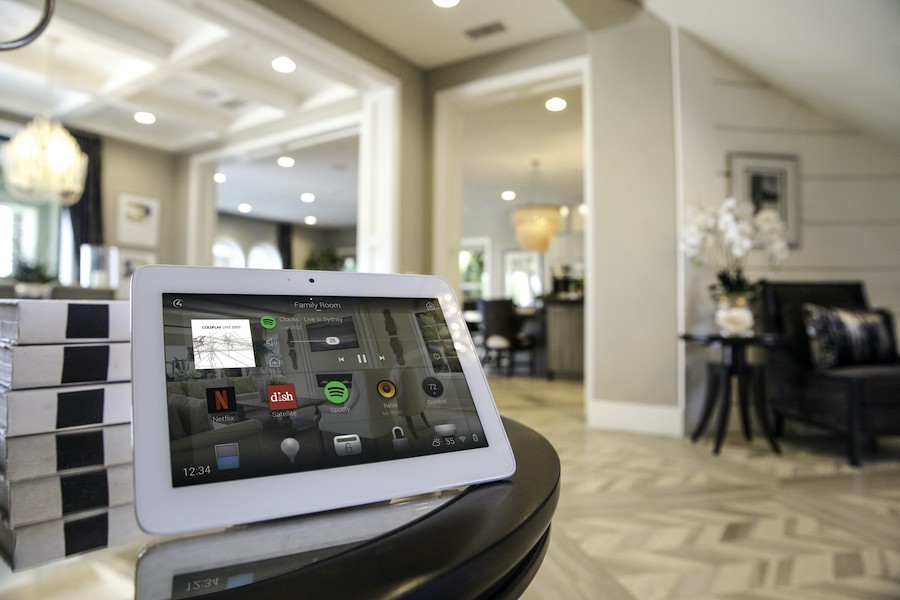 Trust a Home Automation Company to Make Your Smart Home Even Smarter
Automating and integrating your smart home technologies is not easy. It's not as simple as adding a few smart devices here and there. Also, finding the experts to help is even harder, especially in time for the holidays.
At Beacon Audio Video Systems, we are the leading home automation company in Cincinnati, OH. From lighting control to surveillance and remote monitoring, we know that if you are looking to make your home smarter, automation is the way to go.
But how can you tell which experts to hire for programming each separate system or what technology solutions are right for you and your home? Here are three considerations to keep in mind when hiring an automation company to design and install your home's technology systems.