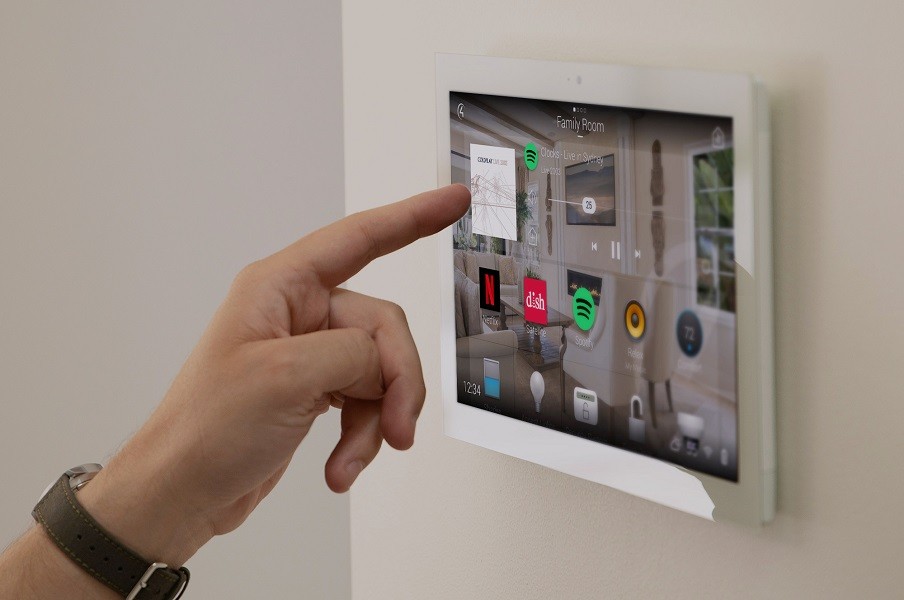 Prepare a Smart Home Solution Tailored to Your Needs
When it comes to your home control system, you want to have the very best solution available—ones that work together effortlessly. With all of the information that is out there about what devices are the best, it can be overwhelming to make these decisions on your own.
As a leading technology expert in Dayton, OH, we pride ourselves on providing tailored technology solutions to our clients. With Beacon Audio Video Systems, you can rest assured that with our guidance, you will make the best decisions regarding your home control system.
Though there will be variables affecting each install, we achieve the best results by focusing on two things during our installations: providing an integrated solution and including the technology that matters most to our clients.