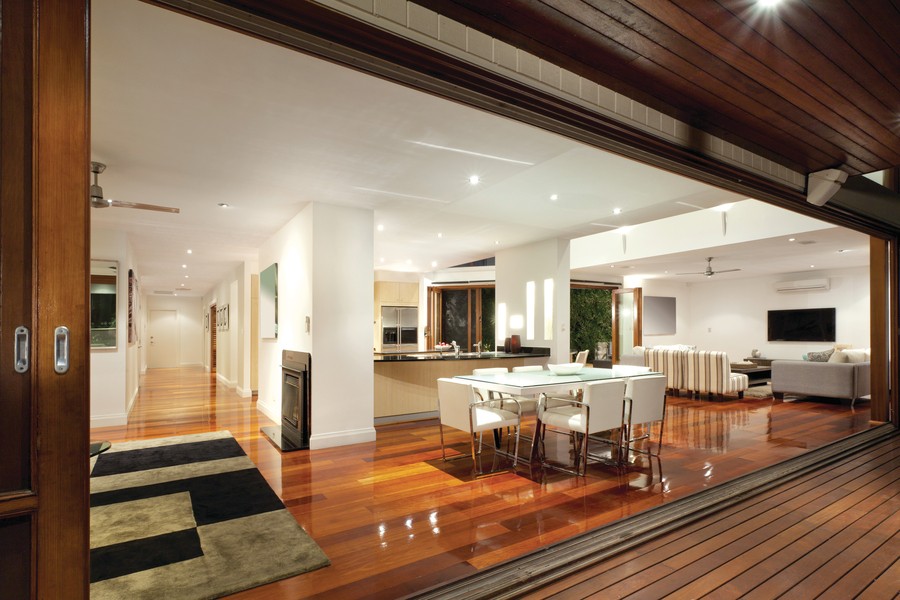 Progressive Screens let you create a three-season room in your outdoor space
Having a well-designed patio can boost outdoor entertainment considerably. Unfortunately, in Cincinnati, OH, you often have to limit your use of it due to the cold weather. But there is one solution that can help you enjoy your outdoor time, regardless of the season.
A three-season room keeps out dreary environmental conditions, allowing you to get more use of your patio. The best part is that you only need to add outdoor shades to transform the patio into an extended living space.
While many brands offer shading solutions, Progressive Screens remains at the top when it comes to outdoor automatic shades. Read on to discover how Progressive Screen's shade automation solutions enhance your outdoor living.