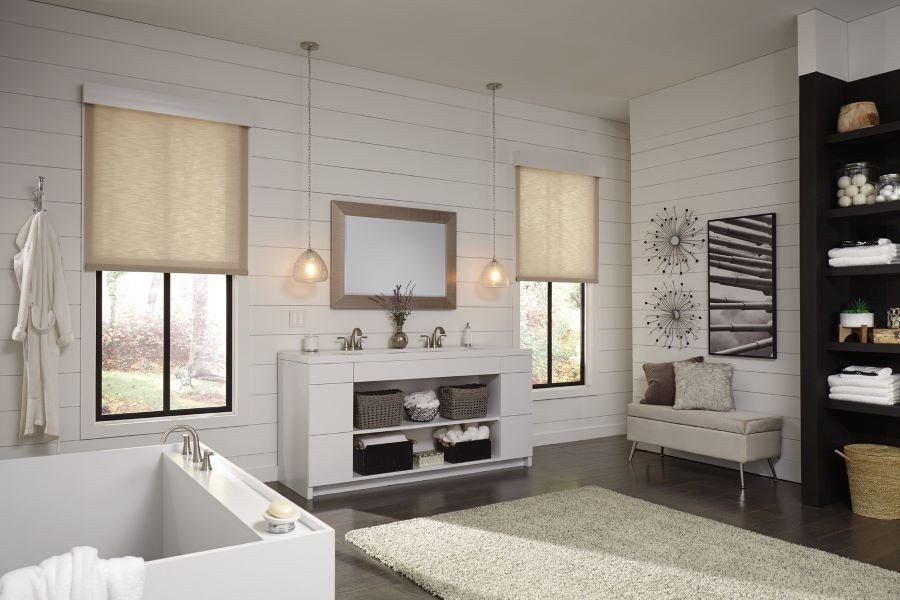 Start Your Home Automation Project on the Right Foot with These Must-Have Features
Automating your home in Cincinnati, OH, and surrounding areas is a big undertaking, and getting started can seem overwhelming. So, your first step should be to look at the essential home automation features that you just can't do without, as they will give you a good baseline to start mapping out your project and set realistic timelines and budgets.
While online research can absolutely help you get informed (as you will see below), keep in mind that the best possible way to begin is going to a professional like the home technology experts at Beacon Audio Video Systems for a consultation. That way, you'll get a personalized project outline that optimizes home automation features tailored to your home and needs. Our projects are also scalable, so it's easy to expand if you want to add other features down the line. Read on to learn more!