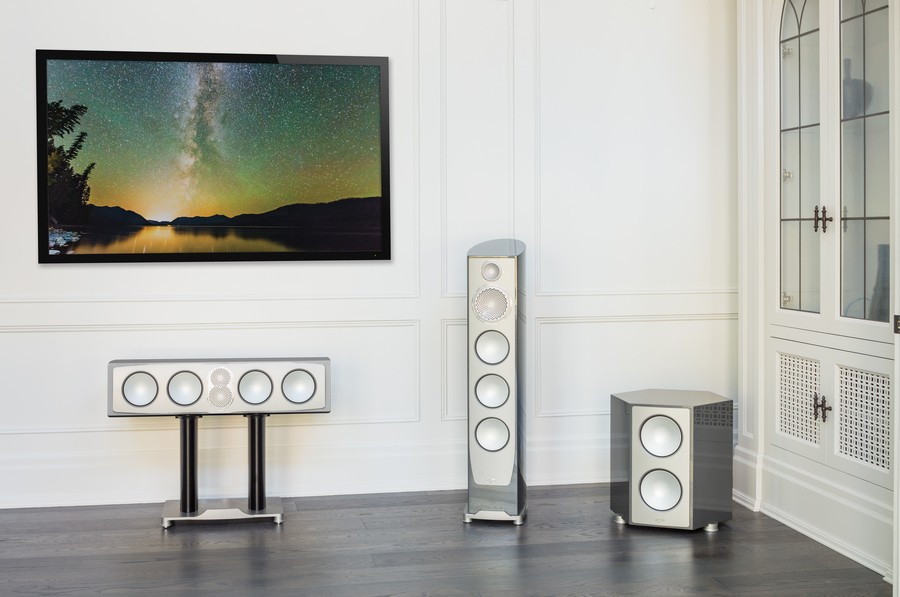 What to Keep in Mind When Installing Your New Home Audio System
Do high-quality audio systems inspire you? If you're not the average music listener, then you likely want speakers that stand apart from typical store-bought brands. You want to be inspired, entertained, and enraptured by the high-end audio emanating from your speaker system.
At Beacon Audio Video Systems, we partner with top industry brands, like Paradigm Audio, to deliver best-in-class home automation technologies. From smart home theaters to outdoor patios, we know how to install audio components to enhance the identity of every space in your Dayton, OH home.
If you want to spend your time enjoying and not figuring out your AV system, it may be a good idea to consider these recommendations.