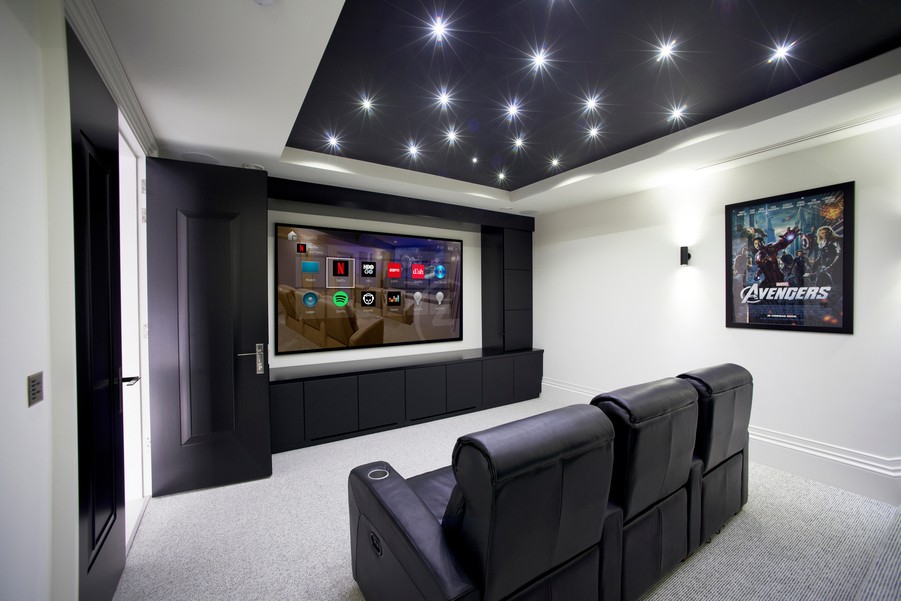 Build the Theater of Your Dreams with a Professional
A home theater installation is a big and important addition to your Centerville, OH home. You want the design and installation process to go smoothly and seamlessly without damaging your property or ending up with the wrong equipment. Hiring a home theater designer is essential to a successful theater installation.
In this blog post, we dive into what makes Beacon Audio Video Systems the right home theater designer for you and how we can help bring your at-home entertainment to the next level. Let's get started.