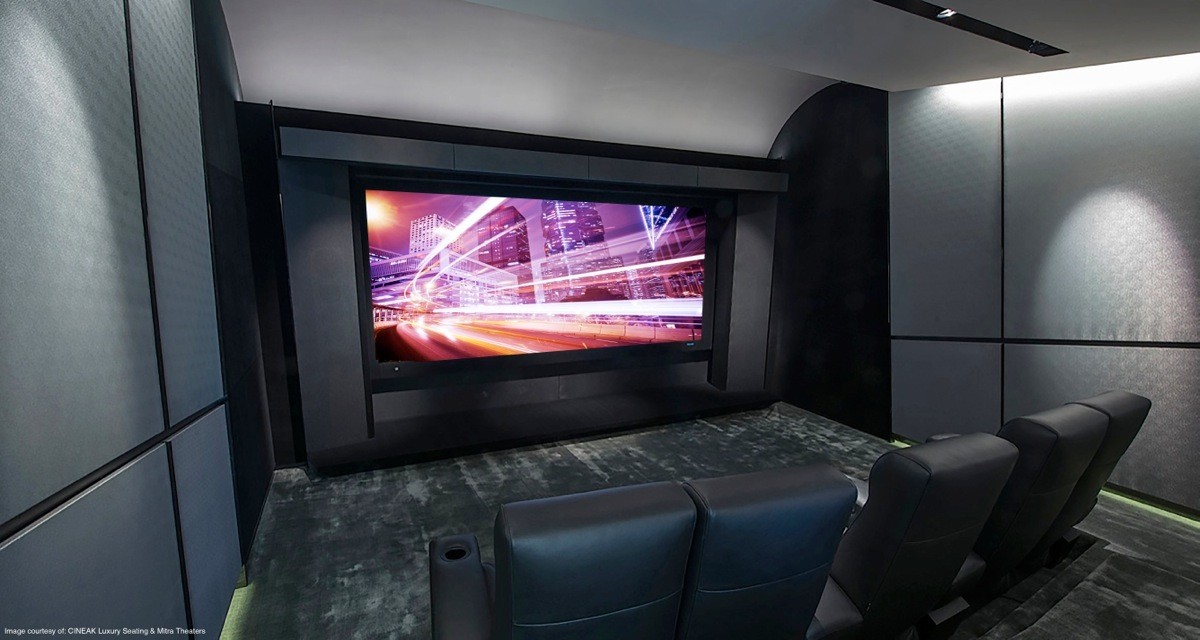 Let Beacon Audio Video Systems create a high quality luxury home theater for your home.
Who doesn't love the idea of a home theater? How many people probably think it's a simple project they can do themselves? Home theater installation, like movies themselves, is an art form. There are many details that can be overlooked if you aren't completely sure of what you're doing -- details that may seem small and inconsequential but can make a huge difference in your overall viewing experience.
Read on to learn why hiring a home theater installation company like Beacon Audio Video Systems is ideal for your luxury theater in your Cincinnati, Ohio home.