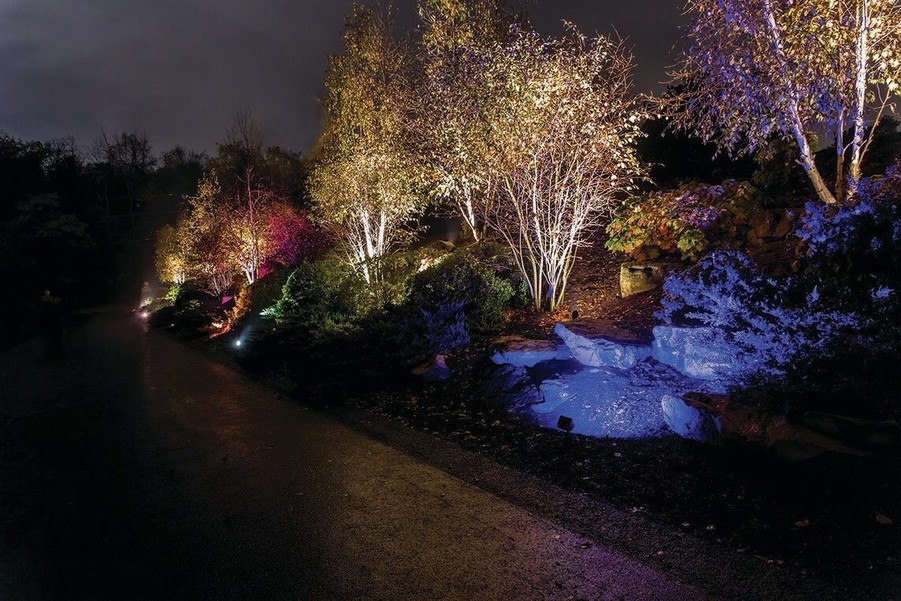 Discover How Outdoor Lighting Adds Curb Appeal and Security to Your Property
Lighting is an essential component of every home. Besides the obvious benefit of lighting - illumination - it also enhances the ambiance of any room. Attractive fixtures, lighting control, and carefully crafted lighting design all come together to make a room look stunning. But a smart lighting system isn't only used indoors. It has endless applications in outdoor spaces as well.
With outdoor smart lighting, you can breathe life into your landscape design and instantly boost the curb appeal. But that's not all. Outdoor lighting is also vital for increasing security. Read on to discover how your landscape lighting system improves the aesthetics and security of your home in Cincinnati, OH.