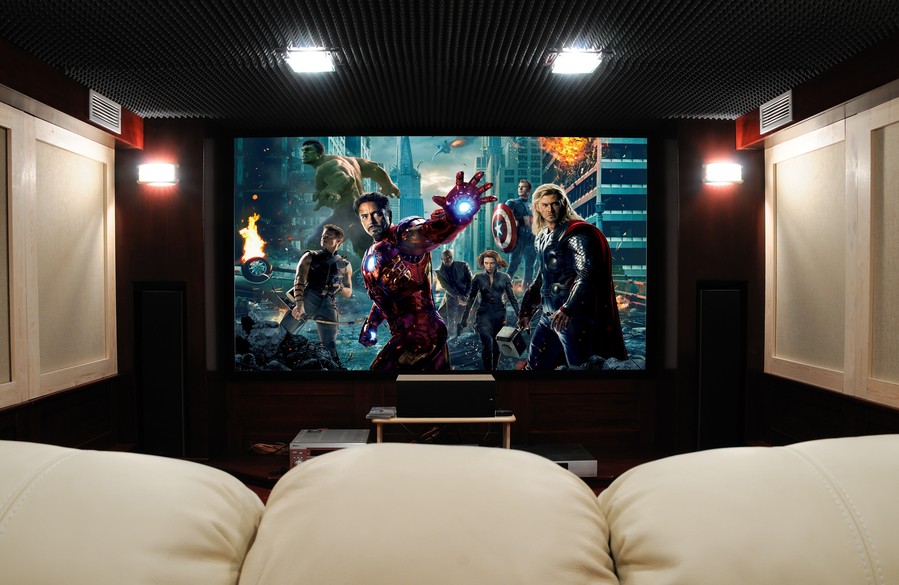 Create a luxury space by working with a professional home theater designer
When envisioning your dream home theater, there must be thousands of ideas running through your mind. While it's good to get as creative as you like, there is one essential thing that you should integrate into a home theater that may not be obvious: smart home control.
Smart homes are all about luxury spaces with automated features. You can extend this to your home theater by partnering with Beacon Audio Video Systems. Read on to find out how as home theater designers serving Cincinnati, OH and the surrounding areas, we create immersive, intuitive viewing spaces.