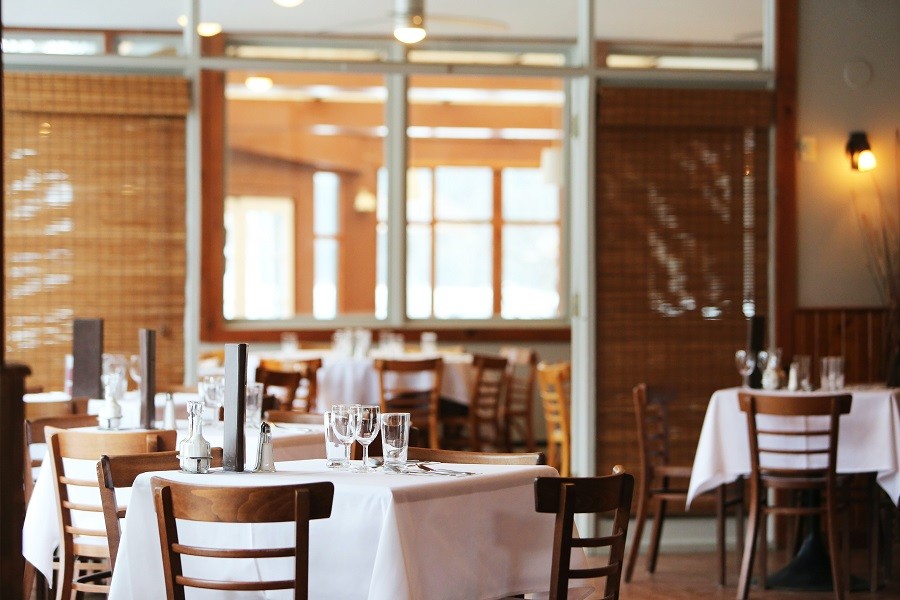 Easily Customize and Automate Your Lights to Complement the Mood and Time of Day
Lighting plays a key role in the overall experience of your dining establishment. Whether your eatery in Cincinnati, OH is casual and friendly or upscale and intimate, tailored lighting can directly impact the customer experience and your bottom line in the competitive restaurant world.
But why is lighting so important? And how can you harness light to create or enhance your desired ambiance? Below, we answer these questions and explore the convenience of using a smart lighting system to customize, control, and automate your lights to save time and money.